Special Occasions
This idyllic venue for your special occasion is a lot closer than you think.
Situated in the beautiful leafy suburb of Walmer, Hacklewood Hill Country House is the perfect setting for any special occasions. From weddings, birthdays and baby showers, Hacklewood offers a beautiful backdrop to celebrate special occasions. We also offer equipped conference facilities.
Wedding Guests
Hacklewood is the ideal venue for small & intimate weddings. The tranquil atmosphere, elegant decor and lush garden makes it a beautiful backdrop for your special day. We can accommodate up to 20 guests and require that the whole house be taken by the Wedding Party.
View our package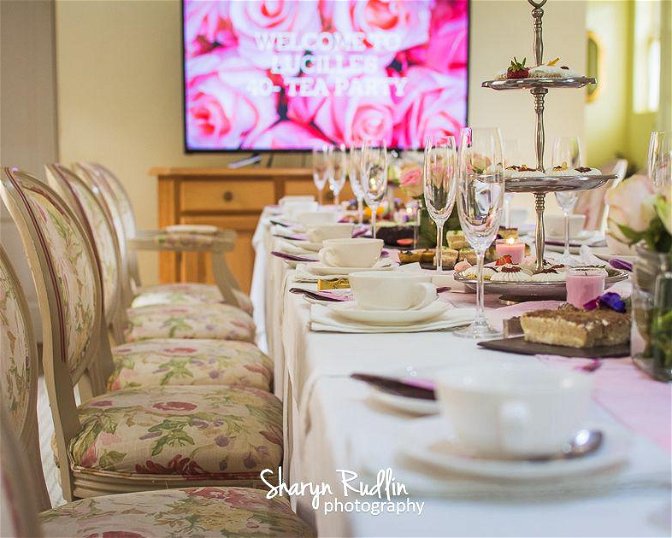 High Tea
Hacklewood is  the perfect high tea experience to celebrate special occasions. Getting together for High Tea at Hacklewood is the perfect way to celebrate.
This relaxing afternoon tea atmosphere is made even better by the lush greenery of our garden, the picturesque interior, and the tasty treats that our chefs prepare. Enjoy an afternoon filled with delectable desserts, tea served in the best china cups, fun and laughter at Hacklewood.
A minimum of 6 guests and maximum of 16 guests are required to book a high tea.
For any bookings or enquiries, please contact us on 041 581 1300 or infohacklewood@pehotels.co.za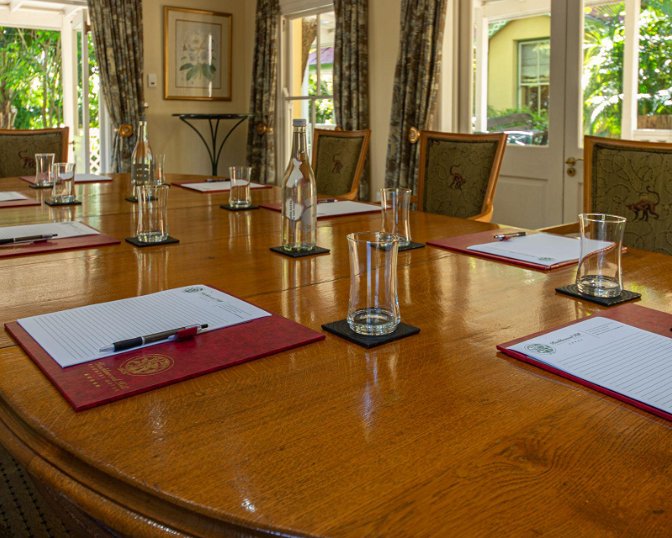 Conferencing
Hacklewood Hill will ensure that all your conference needs are met with our 5-star Hacklewood standard!
Guest Reviews
An excellent stay and a fantastic meal

This is such a lovely, peaceful hotel and a great place to relax. We were made very welcome and extremely well looked after throughout our stay. The evening meal was excellent! Everything was perfectly cooked and beautifully presented. It really was a fantastic place to stay.

Sarah C

Beautiful colonial home

Amazing staff, brilliant breakfast.Room was incredible. So large, own fireplace, and very romantic setting room and bathroom.Walmer is a beautiful area and the garden is incredibleThey are definitely experts in the breakfast department. Wow really a treat!.

gbotha599818

Wonderful hotel

Wonderful hotel. We stayed for one night at the Hacklewood Hill in early October booked via Trailfinders what a wonderful charming victorian style hotel. The room was impeccable but the food was out of this world gourmet standard but reasonably priced. I wish we could have stayed more nights

Chris H

South Africa

Lovely room and excellent dining experience

The room was beautiful and very comfortable. We stayed just one night but it was very enjoyable and quiet. We had dinner in their dining room it was the most tender grilled lamb I've ever had, just delicious.

Janis

South Africa